New perspectives
Renowned speakers offering new perspectives and best practice examples
Business development, connect with the most significant players in the industry
A unique concept reuniting representatives of the business environment, entrepreneurs, managers, specialists and researchers in the field of human resources, from all industries, psychologists, representatives of Trade Offices, central and local authorities, large consultancy companies, and internationally renowned experts from the US, Denmark, Norway, Ireland, Italy, France, Belgium, United Arab Emirates.
Instruments, innovation and solutions
to meet your needs for improving human capital strategies
High quality Business NETWORKING
Unique business networking opportunities
After party
Interact with speakers and participants in an informal environment, generating new opportunities. Networking.
Entertainment
Our social events are popular – and for good reason. Not to be missed!
Dynamic location
A dynamic and exciting host city – Brașov
Context
WHY should HR change, WHAT should it look like and, above all, HOW are we actually going to begin transformation, in order to attain successful and durable changes?
The global business environment faces unprecedented changes and Human Resources (HR) should develop new capabilities in order to stay relevant. Social and economic forces have significant implications for the future of business and HR. And the future starts now, as we speak.
We are also at an HR Strategy crossroads, where many of our HR strategies are undergoing radical change. Some of them were developed 50 years ago, when business and society were very different to how they are now. In addition, the set of external drivers which moved us to the HR operating models of the 90s are changing fast, so now is a good time to re-assess.
Four out of five Fortune 500 companies have already begun to reorient towards new operational models, as a reaction to the rapid rise of emerging and developing economies, to transform HR activity, as a response to the modifications of global economic restructuring, workforce demographics and technological innovation.
Leading change in 2015 includes responding to growing markets, geographical expansion, mergers and acquisitions and a cross-cultural leadership across five generations. Never before has leadership efficiency, talent management and high employee engagement mattered so much.
Themes
HR transformation for increased productivity and acquisitions: an adaptable, goal-oriented system
Greenfield foreign investments from the standpoint of new human resource management systems
How can we manage, develop and motivate multiple generations in the workplace? How does managing generations affect the bottom line of a company?
Dual education and staff development systems
Innovative recruitment processes to attract, hire and retain the best candidates- CEx suites
Increasing performance and retention by improving employee engagement
The new face of HR : New rules for Engagement
Performance Management – Where do we go from here?

Target audience
250 participants
Representatives of Top 1.000 Romania's Most Productive Companies:
www.romaniasmostproductive.com
Top and Middle Management: CEO, CFO, Sales Managers
Marketing Managers, HR Managers, Specialists in the field of Recruitment, Development, Assessment, Diagnosis, Training, Talent Managers
HR specialists from all industries
Entrepreneurs
12th edition keynote speakers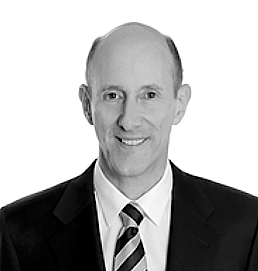 Nigel Povah
Founder and CEO of a&dc, a leading UK Talent Management consultancy. He is a Chartered Psychologist with over 30 years' experience and is widely regarded as a leading authority on Assessment Centres, having written three books on this topic and frequently presenting papers at conferences around the World. He also specialises in Leadership assessment and development and is the creator of the LIVED® leadership model.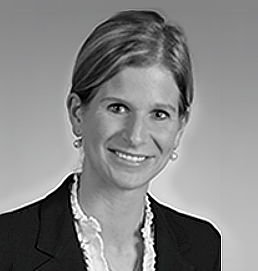 Lisa Kitterer
After different responsibilities in HR Development and Organizational Development within the automotive industry, Lisa now is Global HR Development Manager for KIRCHHOFF Automotive. Currently located in Toronto, Canada she ensures the global setup and worldwide implementation of processes such as Talent Management, Leadership Development as well as all other aspects of Employee Development.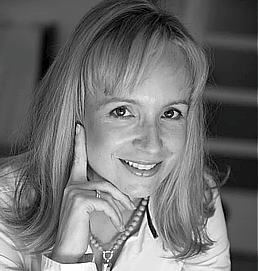 Monika Braxatoris
Is a successful executive and career coach. She supports executives, managers, and up and coming talents who want to maximize performance, enhance leadership capabilities, leverage strength, expand influence, attain greater success, and focus their purpose with passion and achieve outstanding results.
Nilgün Aygen
Since the age of 23, Nilgün Aygen has been working as a businesswoman. She has already established in Germany, in Switzerland and in Turkey three offices of the company Profiles International. These companies employ more than 60 people and work together with more than 100 partners in Germany alone. Since 2002, the annual growth rates of Profiles Germany have reached more than 50 per cent. Profiles International Inc. (USA) awarded Profiles Germany with the prize of the most successful nation in 2005 and Nilgün Aygen with the prize "Global Summit Award" in 2008.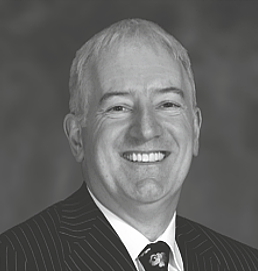 Deiric McCann
Deiric is Executive Vice President, International with Profiles International.
Deiric is an avid writer and he has written 4 books: Winning Business Proposals (3 editions since 1994), The Customer Continuum & The Business Bathroom Bible. He also co-authored 40 Strategies for Winning Business and Leadership Charisma (2011). Leadership Charisma (www.leadership-charisma.com) made it to a rank of 125 in Amazon's global bestseller list.
Deiric's real passion is speaking – there's nothing he loves more than speaking to large groups on subjects he feels passionate about. He is an energetic, entertaining and motivating speaker. In his capacity as Profiles International's head of European operations he addresses conferences and seminars all over the world – an average of twice or three times a month.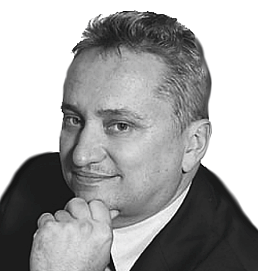 Enrico Banchi
He is the founder of the Positive Business Forum brand, the first event dedicated specifically to companies and businesses which explains how the Positive Science can help increase corporate productivity. Scuola di Palo Alto publishes The Happiness Advantage, Shawn Achor's bestseller on this matter. He is also professor of Consumer Behavior at the European School of Economics. In the early 2000's he becomes fascinated by Neuroscience and its latest findings, and he starts giving simple advice on some of the human brain processes, especially those connected to the endocrine system. At the moment, Enrico writes articles for several management and marketing magazines.
Pedro Alves Costa
CEO of SDG – Simuladores e Modelos de Gestão, S.A., organising company, with newspaper "EXPRESSO", of GLOBAL MANAGEMENT CHALLENGE – International Competition of Strategy and Management.
He has a degree in Information Systems from – Instituto Politécnico Autónomo (Portugal) and also a degree in Computer Science from – Instituto Superior de Tecnologias Avançadas (Portugal). He is a member of Rotary Club of Lisbon.
Organizer:

In partnership with:

and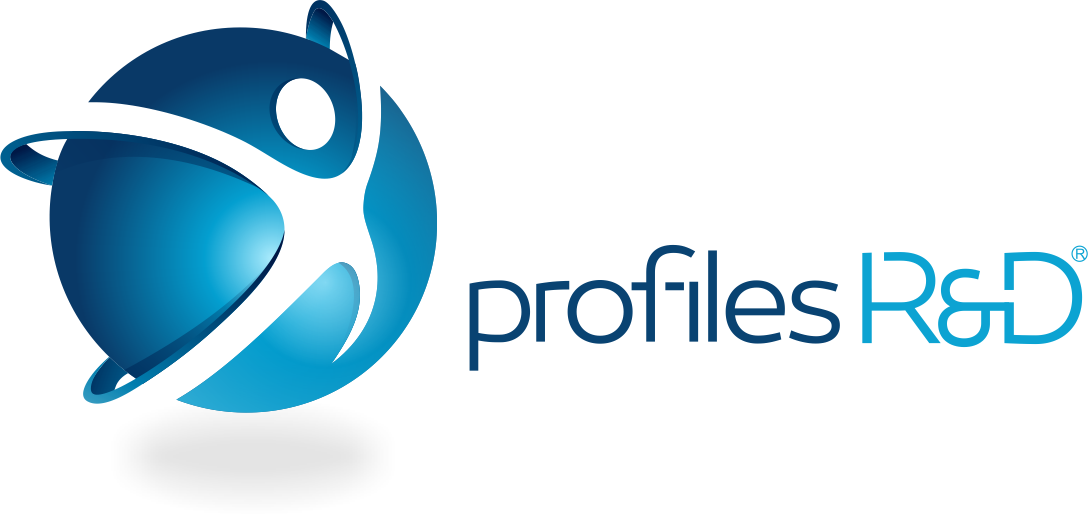 Partners:

Media Partners:

For more details please access the page of the event: